Ashtanga Yoga Flow Introduction Classes
Every Sunday 16:00 - 17:30 (Julia)
Trial Class 10€!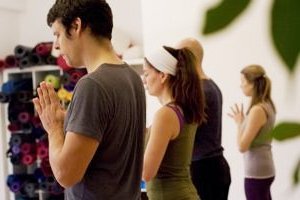 Ashtanga Vinyasa Yoga the traditional root of modern Yoga.
The three main principles of Hatha Yoga (Body, Breath und Mindfulness) are united in a brilliant intensive unit.
Our Ashtanga Flow class is open for all practitioners, it can be taught in English if necessary.
Just come by, no registration required.