Ashtanga Yoga Flow Introduction Classes
Every Sunday 16:00 - 17:30 (Julia)
Trial Class 10€!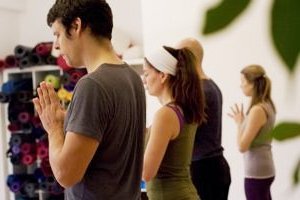 Ashtanga Vinyasa Yoga the traditional root of modern Yoga.
The three main pinciples of Hatha Yoga (Body, Breath und Mindfulness) form a brilliantly intensive unit.
Our Ashtanga Flow class is open for all practitioners, it can be taught in English if necessary.
Please make sure to check our current schedule for schedule changes (holidays etc.)!

Just come by, no registration required.