Introduction to Ashtanga Vinyasa Yoga for beginners
Practice Ashtanga Vinyasa Yoga!
Is Ashtanga for me?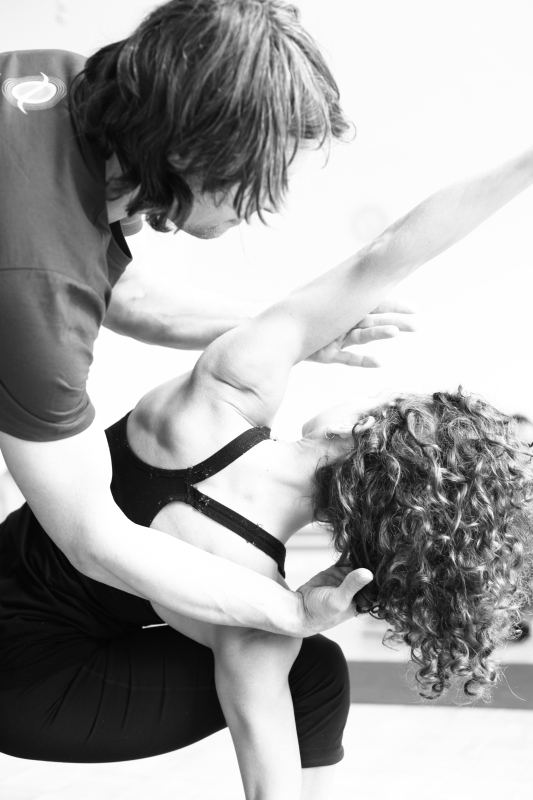 Everybody can learn and practice Ashtanga. It is for you if you want to learn an authentic, traditional form of Yoga. No music, no esoteric kitsch, no show, minimal distraction from your concentration. Just like in the old days we teach (Ashtanga) Yoga individually, one on one and we make sure you learn each single component of the practice properly and keep improving and deepening your practice.
We teach in English in all classes!
"I am ready to learn Ashtanga!"
You need a systematic introduction if you have never practiced "Mysore Style". Simply call us first for more info and the smoothest start into your Ashtanga journey! .
INTRO CHALLENGE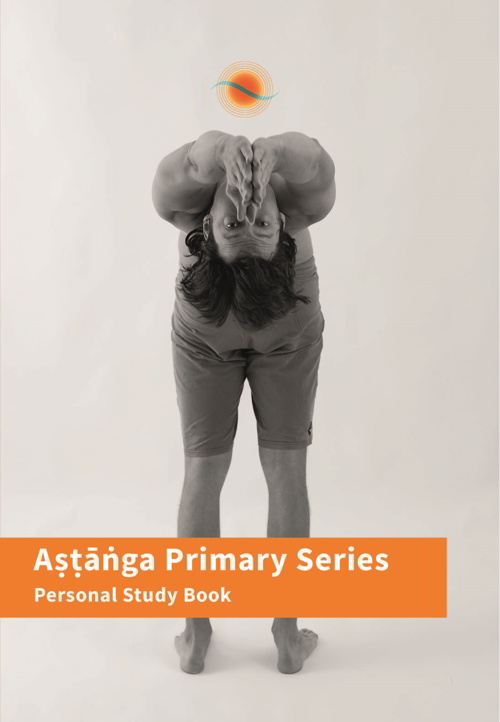 The more often you come the more you will learn and the easier it is for us to teach you, too!
Simply practice at least 15 times within 4 weeks and get our fantastic ashtanga practice manual for free!
More info here:
"I have practiced a lot of Yoga before, even Ashtanga led classes!!!"
You need to let go of what you know about Yoga teaching when you enter the traditional "Mysore Style" teaching paradigm.
You need a systematic introduction if you only have led-class (with a teacher in front) experience only - even if that was (incorrectly) called "Ashtanga".
Anyhow. You'll learn super fast! Within just a few days you will understand the systematic approach of Mysore Ashtanga Yoga and you will notice enormous changes!
Method makes all the difference!
More questions?
Really just call. It is so much easier!
Comparison of Mysore Style and Led Classes
In "Mysore Style" you memorize Yoga practice step by step instead of imitating it.
The advantages of this approach are endless and learning advanced practices like Ashtanga is practically impossible in led classes.
You can find wonderful impressions about Mysore Yoga in this beautiful little video. But beware: "Yoga ruins your life!"
Mysore Style (traditional Yoga)
One or more teachers walk around the room and give individual instructions.

Limited number of students


Practice according to your own speed of breath, capabilities and experience.

Learn practicing by yourself and develop "inward-orientation".

Practice whenever and wherever you want.

Discover and cultivate your inner teacher!

Actually practice concentration and Yoga!
Led Class (commercialized Yoga)
Do you really want repetitive generic instructions?

Should everyone practice the same, in the same speed?

Do you really want to become like the teacher in front or rather find yourself? Guess which one is the meaning of Yoga...

Can you possibly get meaningful individual corrections or explanations?

Do you want to remain dependent forever?

Are you not interested in finding your inner teacher?
Learn Mysore Style - our introduction month for 80 €.
If you stay in Berlin and want to practice with us for at least 3 months you can get an individual introduction to the Mysore method. Berlin visitors please contact us first.
According to the tradition we teach one on one in small groups ("Mysore Style").
You will learn the method step by step and become able to enjoy a truly concentrated Yoga practice which we help you refine, extend and deepen each time you come to class.
Please come at least 3-5 times per week in your introduction month, especially in the first week.
You can come any time in the timespans indicated in our class schedule page.
Register for the "introduction month for 80 €".
"Practice, Practice and all is coming" (P. Jois)